From Nokia to Android
Thursday, 19 September 2013
|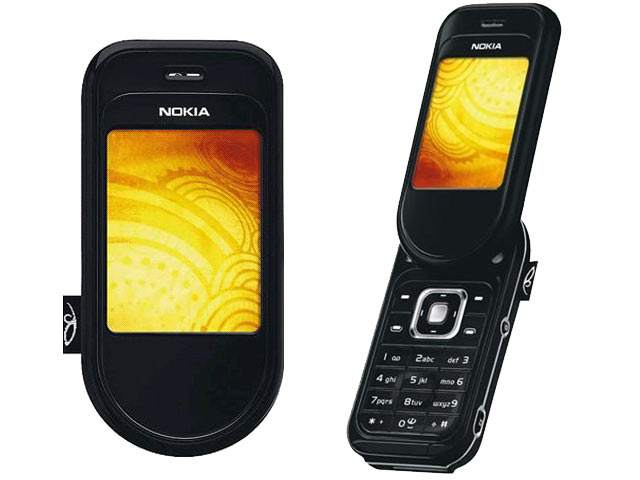 After 6 years of wonderful services I decided to change my superb Nokia 7373 by a Nexus 4 (thanks to the last price down). Welcome to the 21th century with a big smartphone running Android. One problem : how to transfer my contacts from Nokia to Android ? After reading some articles on the net I didn't find any simple solution. So I developped a perl script that will convert contacts extracted from Nokia Suite to vCad format (.vcf). The procedure is bellow :
Extract your contacts with Nokia Suite into a CSV file
Run this script (you can see help with -h switch)
Copy vcf files to your phone (you can copy them in DCIM directory if you have a Nexus 4, it works)
Go to "contact" application and import all vcf files
Now you can use your mobile phone as before. Personally I deactivated contact synchronisation because I do not want to give phone numbers of my friends to Google (even if I suppose it already has). *Beware* this script has been developped for French people : default call prefix is +33 (you can change it) and a cell phone numbers starts with 6 in France (you can change it). If you're in another country you may have to tweak it. Currently it can extract first name, last name, phone numbers and email. Have fun !